You can call a contact saved in the address book on your phone.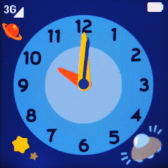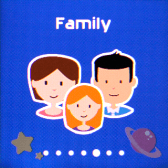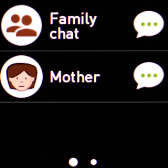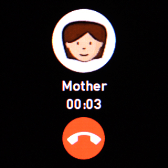 1. Call a contact in your address book
Slide your finger left
on the screen.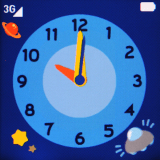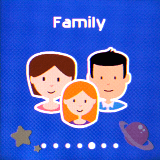 Press
the required contact
to make a call.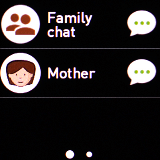 2. End call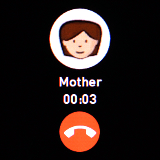 3. Return to the home screen
Press
On/Off
to return to the home screen.