You can view web pages using your phone's browser. Follow these instructions to use the browser.
You need to set up your phone for internet to use this function. Click here for information on how to set up your phone for internet.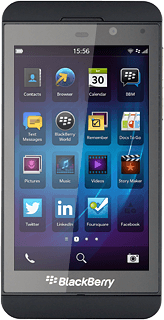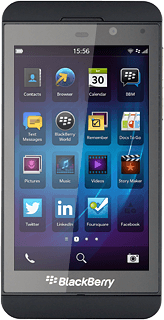 Find "Browser"
Slide your finger left across the display to open the main menu.
Press
Browser
.
Use browser
Follow the steps below to use the browser.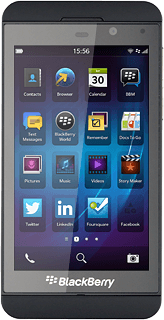 Enter web address
Key in the address of the required web page and press
Go
.
Add current web page to your bookmarks
Press
the dots
in the bottom right corner of the display.
Go to bookmark
Press
the required bookmark
.
Exit
Slide your finger up the display starting from the bottom edge of your phone to return to standby mode.