Follow these instructions to turn your phone on and off.
Before you can use your phone, you need to insert your SIM and battery. Click here for information on how to insert your SIM and battery.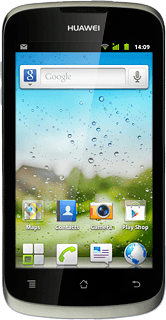 Turn on your phone
Press
On/Off
until your phone is turned on.
Enter PIN
Key in your PIN and press
OK
.
Your PIN is used to protect your SIM from unauthorised use. Click
here
for more information about the PIN.
If you enter an incorrect PIN three times in a row, your SIM will be blocked.
SIM rejected
If your phone rejects your SIM:
Contact your distributor or service provider where you bought your phone.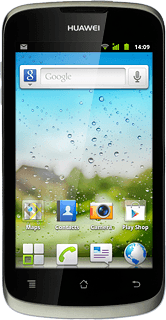 Turn off your phone