You can set a lock code to prevent others from accessing the contents of your smartwatch when it's not connected to your phone.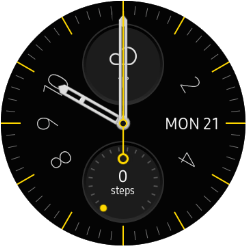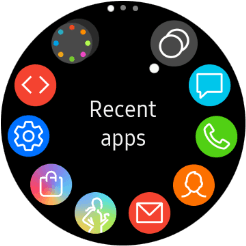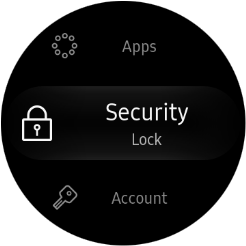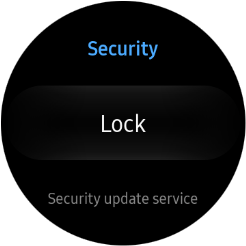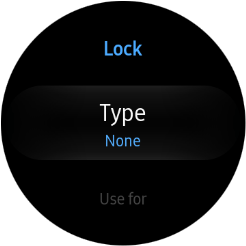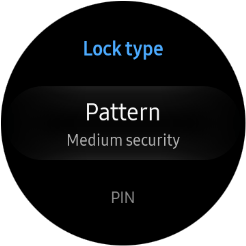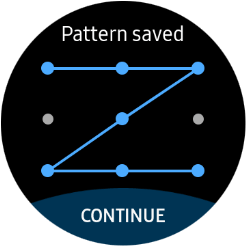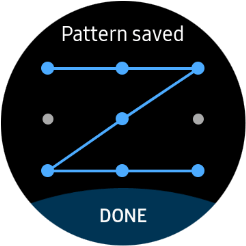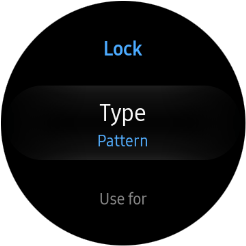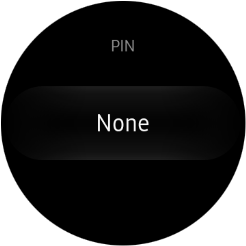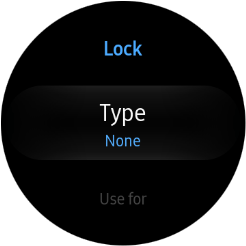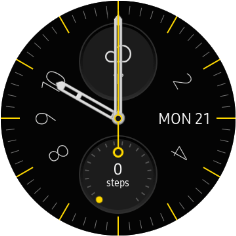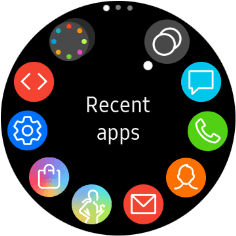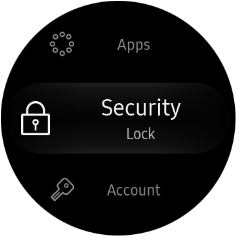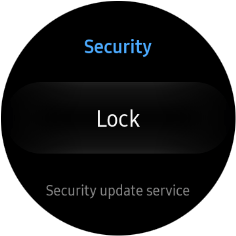 2. Create lock code using a pattern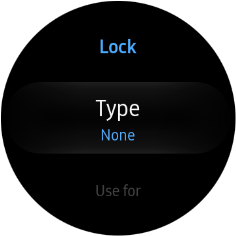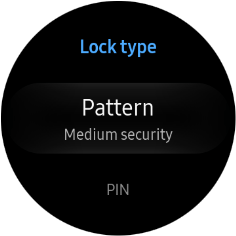 Slide your finger across the screen to connect at least four points and press
CONTINUE
.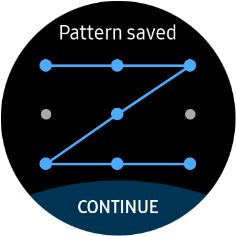 Repeat the selected lock code and press
DONE
.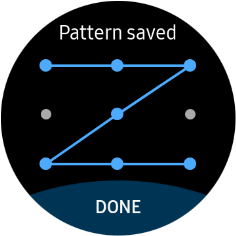 3. Turn off use of lock code
Press
Type
and key in the current lock code.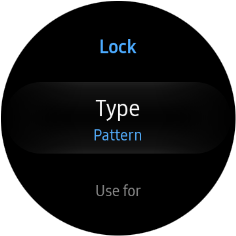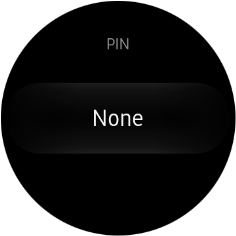 4. Return to the home screen
Press
the Home key
to return to the home screen.