You can access the contents of your phone on other devices by turning on automatic content synchronisation.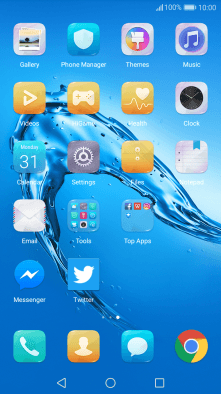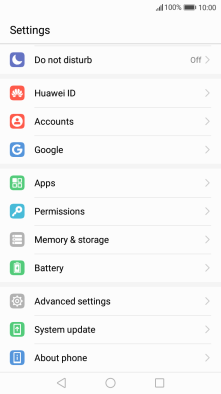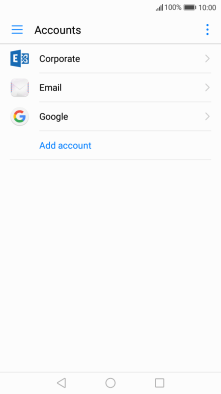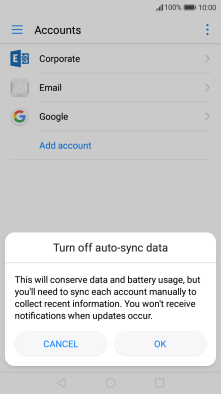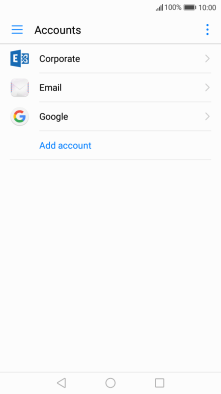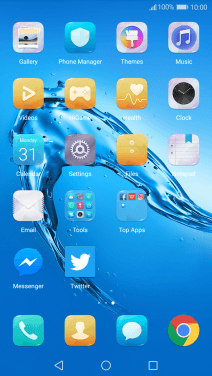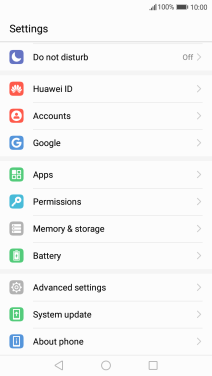 2. Turn automatic synchronisation of content on or off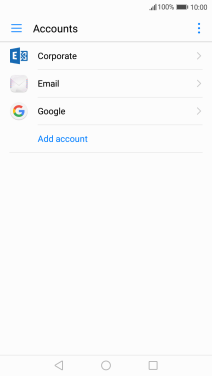 Press
Auto-sync data
to turn the function on or off.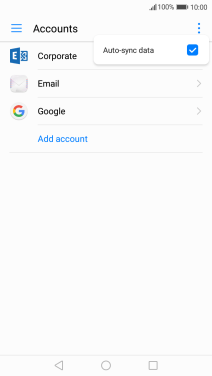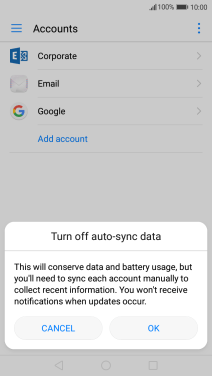 3. Return to the home screen
Press
the Home key
to return to the home screen.