Follow these instructions to cancel all diverts.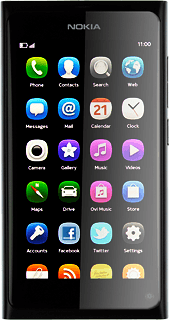 Find "Call divert"
Cancel all diverts
The current settings will be displayed.
Press
the indicator
next to
the required divert types
.
A request to change the setting is sent to the network.
Exit
Slide your finger across the display to return to standby mode.