You can control how much data your phone uses for different functions such as download and playback of high quality content, app updates and more.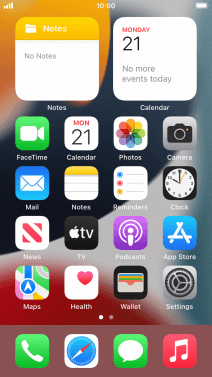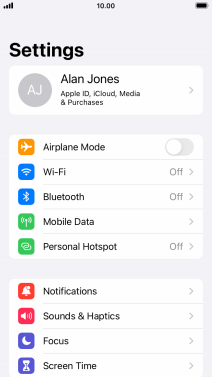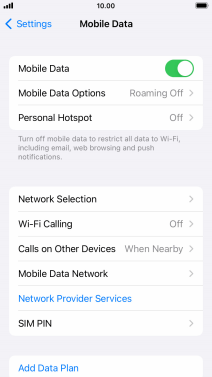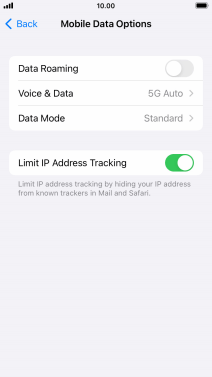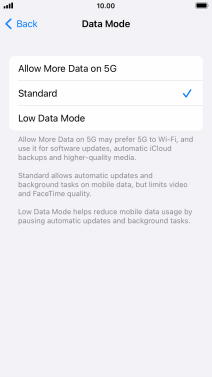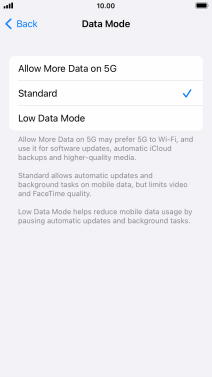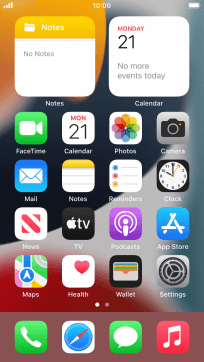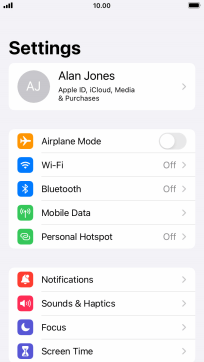 Press
Mobile Data Options
.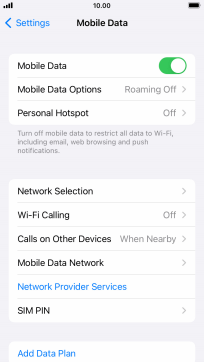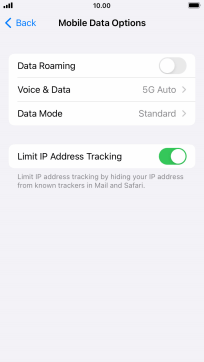 2. Select settings for data usage
Press
the required setting
.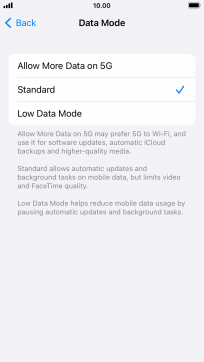 3. Return to the home screen
Press
the Home key
to return to the home screen.